Changing Lives Through Therapy In Westchester County
Addiction Therapy in White Plains, NY
Sandy Demopoulos is a licensed clinical social worker who has vast experience treating substance and alcohol issues. I provide individual therapy, group therapy, and family therapy sessions for those suffering from addiction and for newly recovering individuals. I offer therapy session services in-person in White Plains, Westchester County, New York. I also encourage patients from New York State or anyone who prefers to schedule a Virtual appointment with me. We can speak remotely over video.
Why Is Therapy Important?
Therapy is important because it allows you to speak frankly to an unbiased party. Therapy is the best way to work through the issues that are at the root of your addiction problems. The goal of therapy is not to need therapy. However this is a process. Once you have made the decision to stop using or drinking, continued therapy is important to sustain success. Therapy will help you work through the different types of triggers of everyday life including thoughts feelings and behaviors of yours and of others. Therapy also provides you with a trustworthy confidante who will listen without judgment. Maybe you had a therapist before who didn't get it. Someone who said you have to deal with the emotional baggage that will make you stop drinking. My experience is to get sober first. The unresolved emotional issues may make you want to drink More! But we will get through it together.  Therapy is essential to beat back the hold your addiction has on you.  When you feel like drinking or using you will have a skill set to help you step through the door that opens when you choose to maintain sobriety.
Therapy Services
Sandy Demopoulos offers a variety of therapy options to best suit your situation. No two patients are ever alike, so no two cases can be treated the same. When you work with me, I will have the opportunity to get to know you on a personal basis. Your strengths, needs, aptitudes, and preferences are unique to you. There is no canned, one-size-fits-all therapy with me. This is the best way to treat drug and alcohol addiction and trauma because it allows for a focused approach.
Therapy services include:
Individual Therapy – Individual therapy consists of 50 minute one-on-one sessions. We focus on what you bring to the session. It could be about relapse prevention, what happened since our last session, feelings during our last session, anything else. I don't believe any subjects are taboo. I'm here to be your partner on this journey.
Assertiveness and Communication Skills –

I believe in empowerment. You will learn how to get your needs met through healthy communication, especially in your desire to live a sober and sane life
Individual vs. Group Therapy (Does it have to be one or the other?
Individual and group therapy each have their place, and neither is more important than the other. In many cases, both group and individual therapy are crucial to successfully treat addiction and maintain sobriety.
Individual Therapy – Individual therapy is essential to assessing the addiction problem and identifying/treating other issues (history of abuse, depression, anxiety, rage, etc). Many/most of my patients have a history of abuse or some other kind of trauma history.
Group Therapy – Group therapy is important once the specific problem has been identified. It allows you to be part of a community of people who are going through the same struggles, who are figuring out how to enhance their lives and can be a tremendous source of support.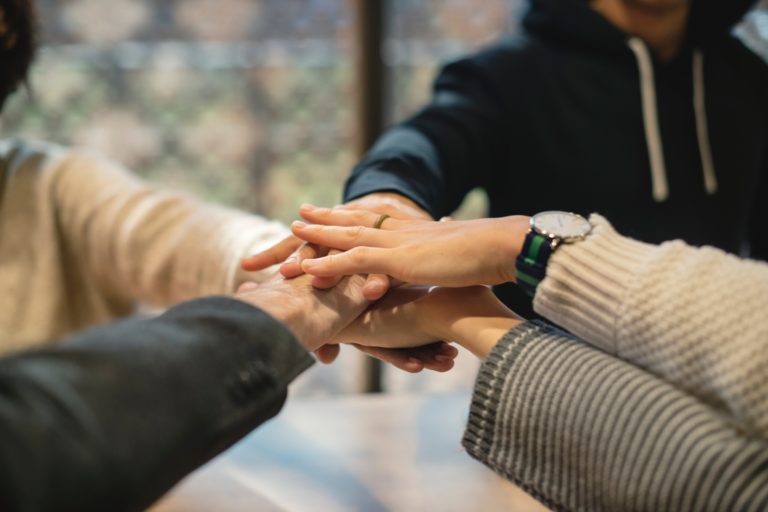 Why Choose Sandy Demopoulos?
Sandy Demopoulos is certified by the state of New York (OASAS) and the Federal Department of Transportation to treat assess and treat addiction issues. She is a licensed clinical social worker with 30+ years of treating chemical dependency and mental health issues.
My methods have achieved great success for a wide variety of patients. Whether you are still using, or need ongoing sobriety support, I offer a nurturing environment centered around your individual needs. Whether it is anxiety, depression, or trauma I'm here for you through counseling and therapy options to suit your unique condition and situation.