Personalized Addiction Assessments In Westchester County for Healthy Living
Professional Help from Sandy Demopoulos, Licensed Clinical Social Worker
Sandy Demopoulos is certified by both the state of New York (OASAS) and the Federal Department of Transportation as an SAP (Substance Abuse  Professional) to evaluate and treat addiction. With a lifetime of experience dedicated to helping others, and as a social worker specializing in addiction, Sandy treats all of her patients in a caring and nurturing manner. Working remotely, she is able to serve  anyone in New York state, and is particularly familiar with White Plains and the Westchester/Rockland County areas. In person appointments are available on Saturdays by request.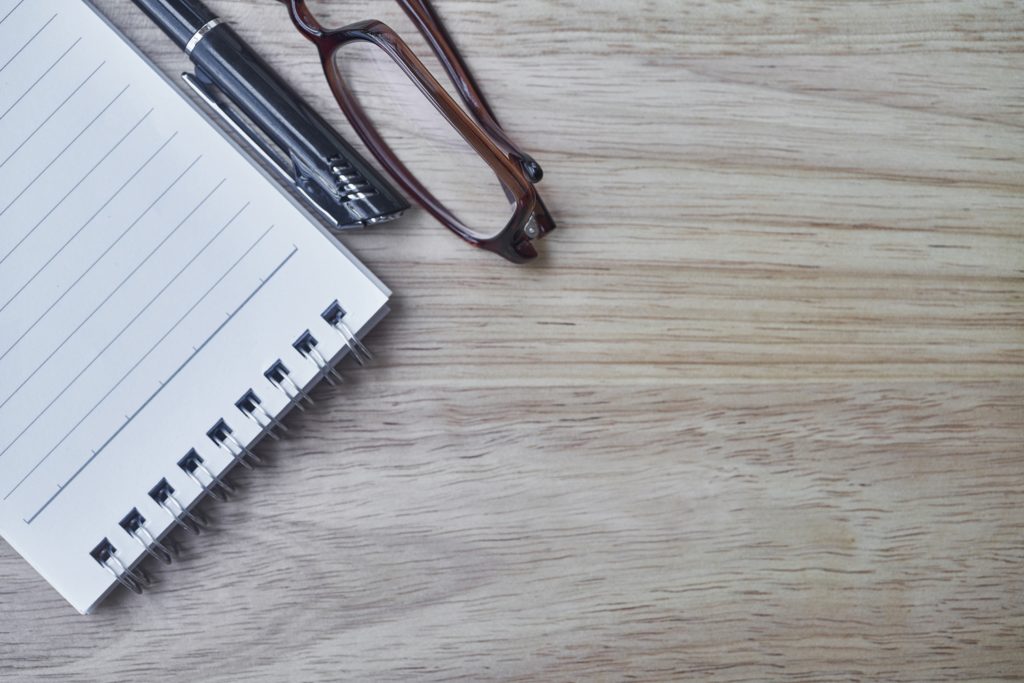 What Is a Drug & Alcohol Assessment?
Alcohol and drug assessments are required by the court after you've had a DUI or DWI/DWAI or other drug-related arrests. The judge doesn't know if this incident is a one off or a daily habit or something inbetween.  is examined from your personal point of view, your history with alcohol and other substances, your medical health, your mental health, and that of people who know you well.  My job is to decide if you need treatment. What is outside my scope of practice is when your license will be restored.
On a positive note, my experience has been that a DWI is usually based on poor decisions. Not an addiction requiring treatment.
Your assessment may include questions such as:
Do you drink or use more when stressed, angry, or depressed?
Have your relationships been impacted by your alcohol or drug use?
Do you take meds for anxiety, depression, pain or sleep?
Do you often think about the next time you can drink or use?
How Assessments Help
Drug and alcohol assessments allow me to understand the importance of drinking and drug use in your life. Assessments can provide great personal insight for you and if treatment is needed, allows us to formulate a successful plan for recovery. Either way,  the assessment will help you get one step closer to getting on with life and having your license restored.
The pattern of Drug & Alcohol Abuse Assessment
In some cases, there is a pattern to the drug and/or alcohol use. Identifying these patterns can be instrumental to recovery and sustained sobriety. Identifying these patterns could entail examining:
Previous Substance Patterns – Often, the simplest way to identify current patterns is to examine past patterns. However the past does not determine the future.
Mental Health – Chronic stress, anxiety, depression, and other mental health issues often lead to self-medication, and can be triggers for relapse.
Personal History – Trauma is often a catalyst for addiction. An examination of personal history is crucial to properly diagnose a problem.
Current Physical Health – Your physical health can also be an indicator of your patterns. Are you frequently in pain? Have you felt desperate to get the pain under control? Addiction can too easily be initiated by dependence on prescription medications.
Medical History – Past medical conditions frequently play a part in current problems.
Family History – We will examine the nature of your relationship with your family to determine if there are any  co-dependence factors.
What Happens After a Drug & Alcohol Assessment?
After your assessment, a very brief letter will be sent to your lawyer  that will contain a professional evaluation of your condition (if you have one) with recommendations only if needed.
What to Bring to Your DOT/SAP Assessment: This type of assessment is for people who work in a safety-sensitive position under the umbrella of the Department of Transportation and have given positive toxicology to their job. It may be a pre-employment physical or an incident that happened while at work. Some jobs also ask for random urine screens which can occur at any time.
To get your assessment completed as quickly as possible, please bring the following information to your appointment.
Name and contact information for the Medical Records Officer who will receive the report
Name and contact information for up to 3 other sources of information
Any legal documents related to the incident
Blood alcohol content (BAC) breathalyzer report and/or urine toxicology report
A letter from your job documenting the need for this assessment
NYS identification number if you have an out of state driver's license
Form of payment
Consultation Is the First Step
If your assessment is mandated by the court, you are not automatically "guilty" I provide a judgment-free, safe environment. Your case will be handled with the utmost care and speed. Talking to someone about your issue is the first step to getting your life back, so accept this invitation to take advantage of the free 30-minute drug and alcohol consultation.