Individual and Group Therapy, Assessments, and Treatment Services In Westchester County
The Service Best Suited to Your Needs
I am a licensed clinical social worker operating in Westchester County and the greater NY area. I offer a comprehensive list of counseling services and assessments so you can feel confident finding a therapeutic solution to fit your needs. My program is uniquely individualized and available both in-person and online.
Helping You on Your Path to Recovery
My comprehensive list of services includes individual and group therapy sessions, assessments, and counseling for those who have experienced trauma, anxiety or depression, or drug and alcohol issues. Deciding between individual and group therapy can be tricky, but I'm ready to work with you to determine what's best for your needs.
For those of you who are cautious about attending a therapy session in-person, virtual assessments and treatment can be scheduled immediately and appointments are available, usually within 3 days. I carry OASAS credentials from NY State and SAP (Substance Abuse Professional) certification from the federal government. My qualifications include providing treatment for the symptoms of alcohol and drug problems, anxiety, depression and trauma through counseling and therapy.
Drug and Alcohol Abuse Stops Here
I recognize everyone has their own experiences and background and I guarantee my services are tailored to you and only you. Drinking and drug problems should be tackled promptly, which is why my assessment and treatment solutions are available at a moment's notice. If you've quit or tried to quit and continue to face alcohol or drug consequences, my specialized relapse prevention planning is the perfect solution.
Trusted by New Yorkers Everywhere
Whether you've heard of my services or not, I'm here to help you get the most out of these therapeutic solutions. I have been working with patients in the White Plains, NY, and the Westchester County area for years with great success.
Get in Touch Today
No matter what life has thrown at you, it's time to take charge and sign up for an assessment. Together, we can reimagine your life, discover your resilience, and reach your goals. To get in touch, book a consultation online or call our main office in White Plains, NY.
Substance Abuse Professional DOT Assessments
What is a SAP evaluation and when is it required?
A comprehensive assessment and clinical evaluation of an employee who works under the umbrella of the Department of Transportation in a safety sensitive position and who tested positive at work for alcohol or drugs. The assessment will also include my recommendations.
How is someone qualified to be a Substance Abuse Professional?
My qualifications include being a Licensed Clinical Social Worker and an internationally certified drug and alcohol counselor who is knowledgeable about and trained in DOT regulations.
Do you decide if or when I go back to work?
No. That decision is beyond my scope of practice. But on a positive note, by participating in the SAP assessment, you will be demonstrating readiness to start the return to duty process.
What to expect during the DOT Assessment Process:
All services are completed online due to Covid at this time. In person appointments can be arranged on Saturdays if you are vaccinated. When you come in for an assessment, please be prepared for an hour long session. It is helpful to arrive 10-15 minutes before the initial appointment to complete some additional paperwork. Most likely a second session will complete the process or we can meet for one 90 minute session if time is an issue.
If you will need the report within 48 hours, it can be arranged. Please be aware there is an extra charge.
Please bring  or be prepared to send the following:
Name and contact information for the Medical Records Officer who will receive the report.
Any legal documents stemming from the incident
BAC (blood alcohol content) breathalyzer results or urine toxicology report
A letter from your job documenting the need for this assessment
a form of payment
NYS identification number if you have an out of state license.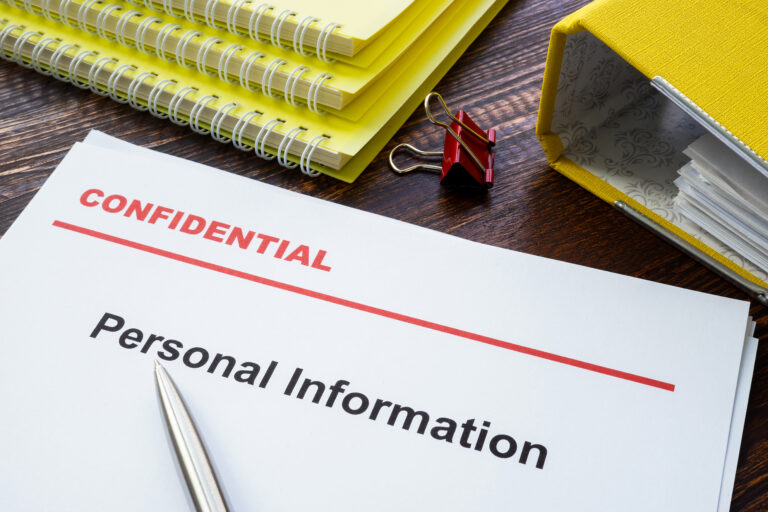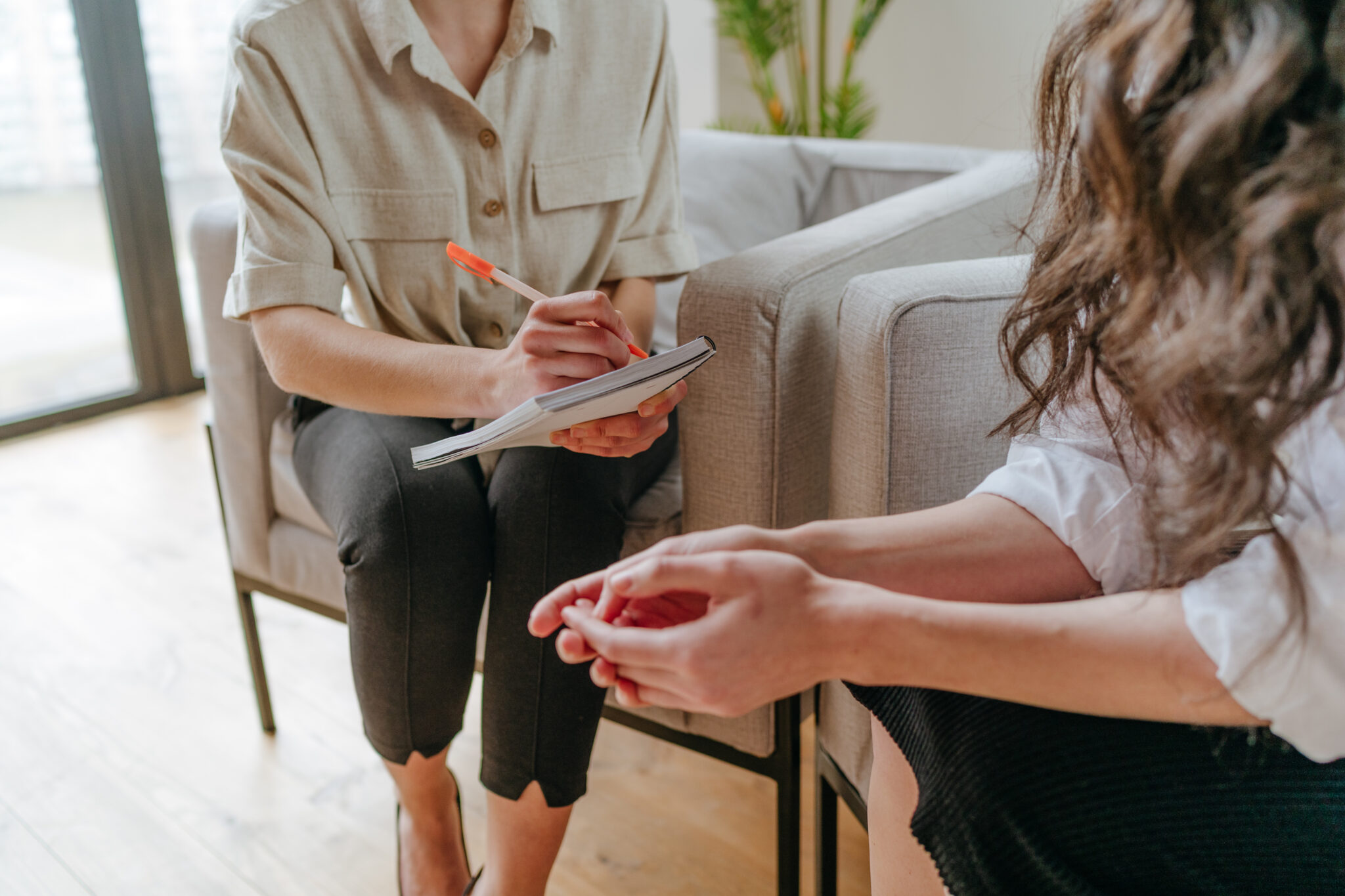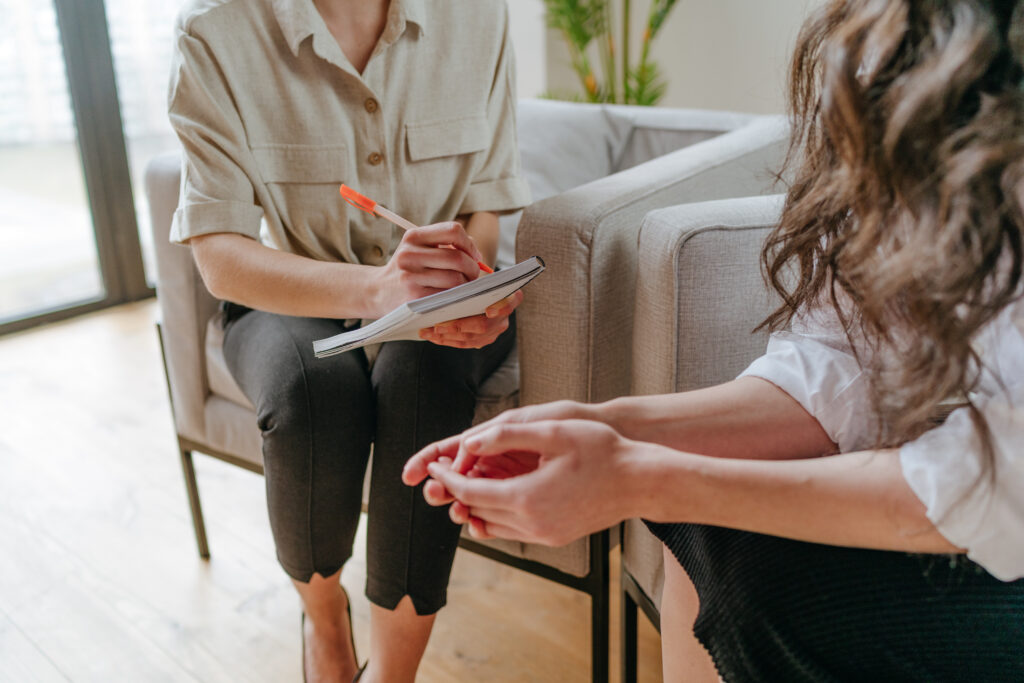 During the assessment process, the following will be reviewed:
Your history of alcohol, drug use and treatment
Your current medical state
Your education and employment status and background
Your mental health
The status of family relationships
Your leisure activities.
Your driving record and arrest history
A few questionnaires
Your strengths, needs, abilities and preferences.
No determination is automatic.
What now?
Call to schedule your appointment. If you do not reach me directly, please leave a message.
Have questions about your confidentiality? Rest assured I follow all guidelines to protect your privacy. Your confidentiality is extremely important to me. I will go above and beyond state and federal standards to protect your privacy.
Want to email, text or fax? Phone and fax are the most confidential methods of contacting me. My email and phone are encrypted.
What if I cancel my assessment last minute? You will not be charged a cancellation fee if you can reschedule within the week.
Want to work with me for individual therapy? That is not allowable by law however I will be happy to refer you to another highly qualified SAP clinician if you need treatment.
Does insurance cover this? If you have been referred by your employer, you may be eligible for partial reimbursement. Unions will sometimes partially reimburse you. Please check with your EAP (Employee Assistance Professional).