Group Therapy in Westchester County and the Greater NY area
Comprehensive Group Therapy Sessions with a Certified Professional
It's time to reimagine your life using my comprehensive and compassionate approach to group therapy. My services are tailored to your needs and are offered both in-person and online. No matter the setting, I provide a safe, judgement-free zone where you and your group have space to communicate openly with each other. Have questions? I am available around the clock via text and email, or by phone and in person at the office.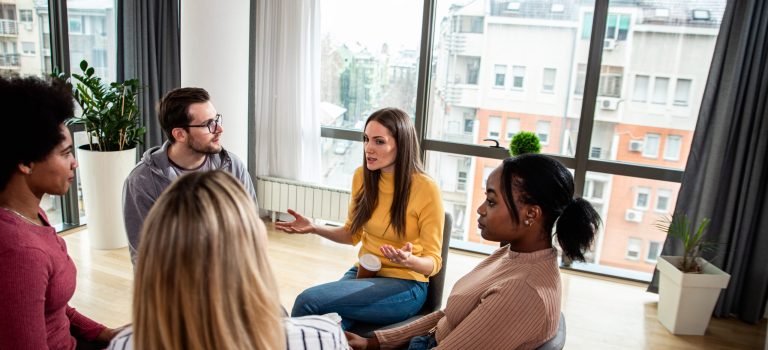 What Is Group Therapy?
Group therapy is sometimes overlooked by those who assume individual therapy sessions are more effective, but that's far from reality. Group therapy sessions involve a collective gathering of five to nine patients who work together to better themselves. More so, group therapy has been proven to help individuals who struggle with anxiety/depression and alcohol or drug issues. I have a long history of success leading group therapy sessions and am ready to work with you in order to meet your goals.
What Can Group Therapy Do for You?
Fear of being vulnerable is real. The rewards of being vulnerable in a safe space are numerous and tremendously healing. Learn to see yourself in a new light. See yourself through the eyes of people who come to care about you, whom you come to care about, and who can gently challenge you to become your best self.
Recognizing that all my patients come from different environments and backgrounds, shouldn't stop us and does not stop us from forming a collective identity.  Group therapy helps to create a sense of belonging that individual therapy sessions cannot. By tailoring a group therapy program for you, we can inspire you to create lasting changes in your life. Skills learned and support gained within the group are a powerful healing balm that will give you a new perspective on life. You are not alone. Give yourself the gift of a group.
How I Tailor My Program to Your Needs
Ready to get started? Schedule your 60-minute session on our site in just a few minutes. I look forward to working with you in order to find a group environment that fits your personality and needs. If you aren't able to attend in-person group therapy sessions, video sessions are available for patients all over and from anywhere within the state of New York. 
Group therapy sessions are conducted weekly, but I'm available via phone and email in between sessions. No matter if you've tried therapy, never tried therapy or given up before, whether you are still drinking or have struggled to quit in the past, you have my respect and admiration.  You got this far. Just know I'm here for you. We're in this together.
Group Therapy for alcohol and drug use issues
There's no getting around the hardships of drug and alcohol abuse, but my group therapy sessions are a great place to start. I am certified by the State of New York, (OASAS) and the Federal Government (SAP) to conduct substance abuse screenings and assessments, and treatment for your job or the court system. 
Not sure if you qualify for this kind of treatment? I have spent much of my professional life treating alcohol and drug issues. When you share your particular circumstances, I can better understand your unique situation. Together we will build a plan of action that works for you.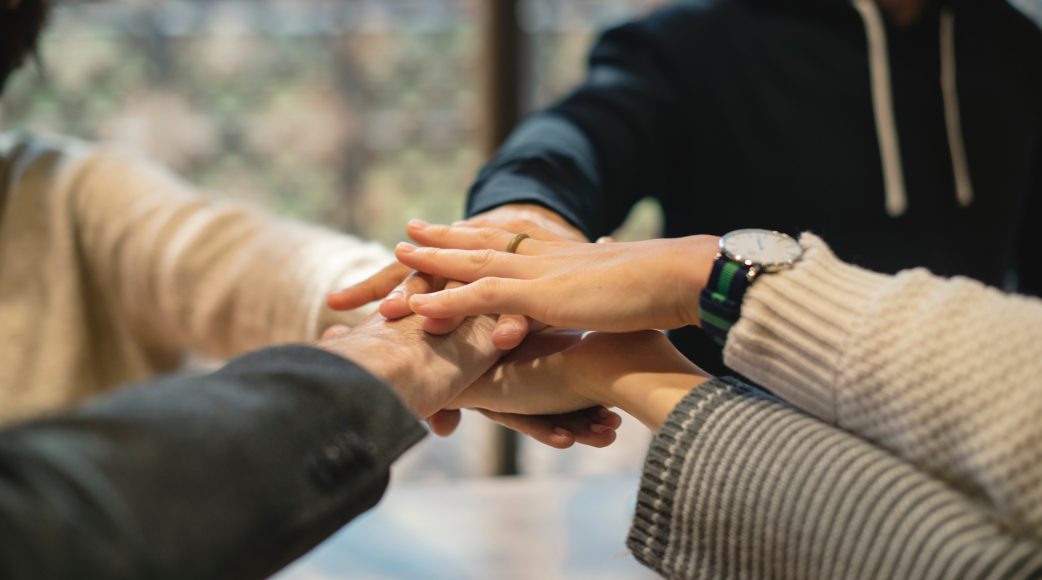 Group therapy for Mature Women: 
This group therapy has been ongoing for more than 2 years via HIPAA-compliant zoom. The women in this group say things like: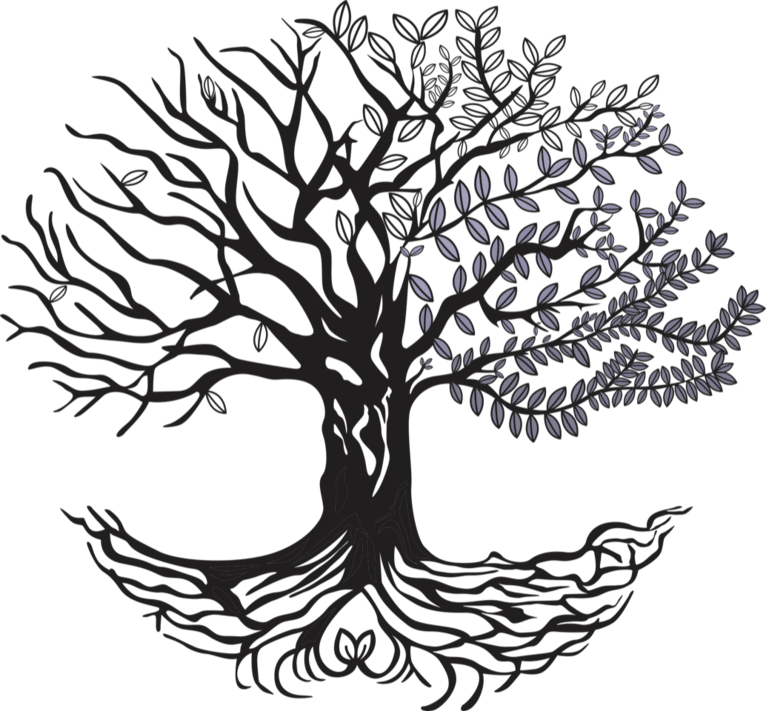 Our women's group clients speak from their experience: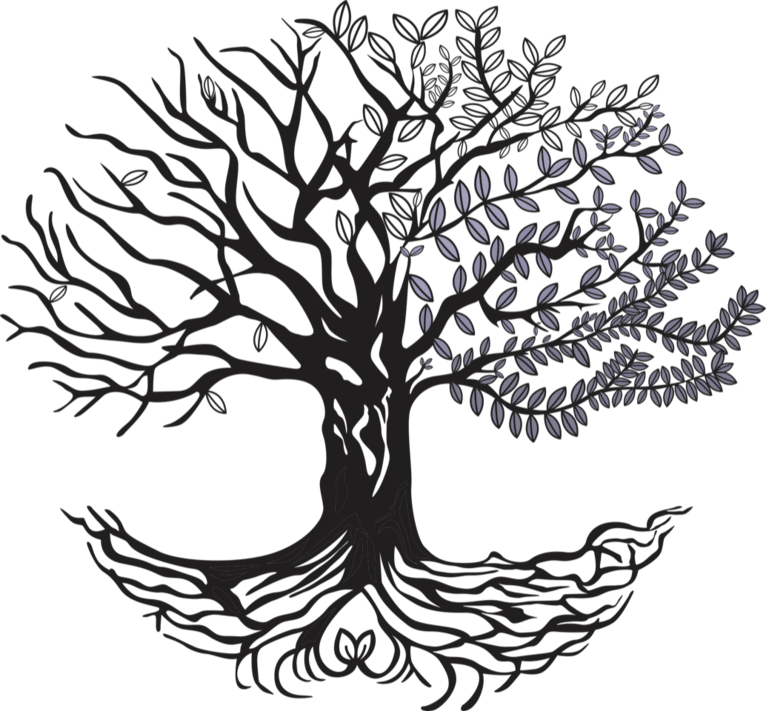 Our women's group clients speak from their experience:
I look forward to this group every week.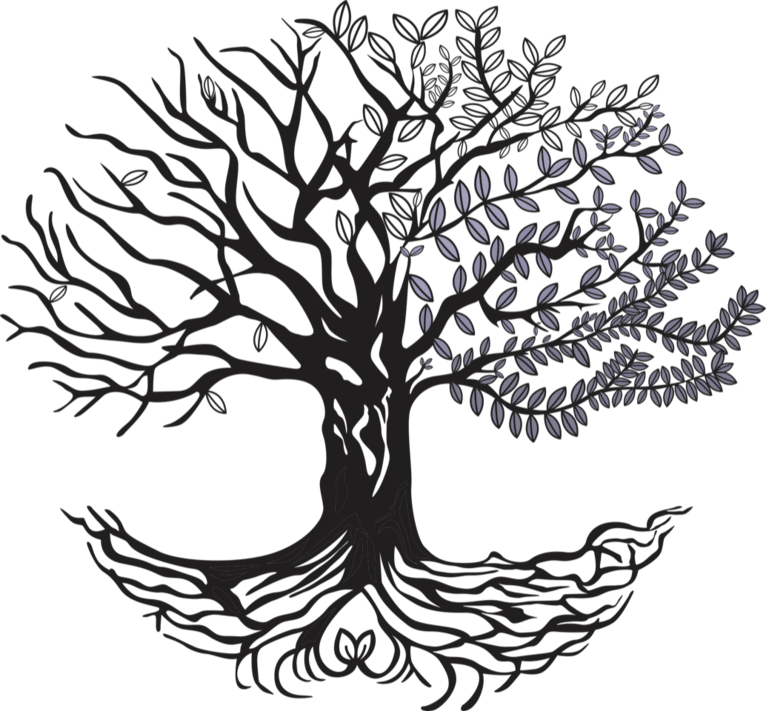 Our women's group clients speak from their experience:
I didn't realize how important the connection to all of you was.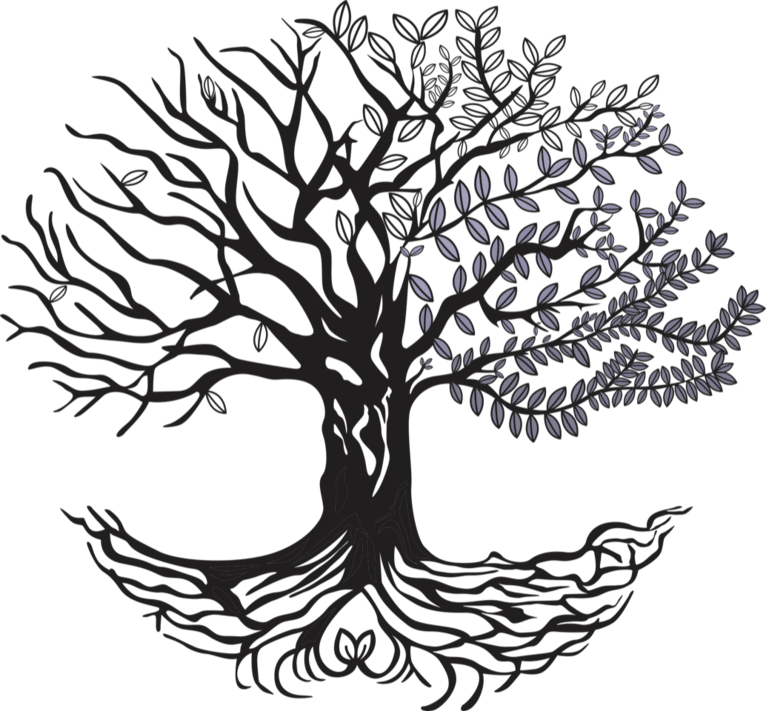 Our women's group clients speak from their experience:
Why You Should Choose My Group Therapy
No matter who you are or where you've come from, you need and deserve someone you can count on. Not all group therapists have a certificate in group therapy. Finding a CGP (certified group psychotherapist) guarantees you have found someone with expertise in the highest quality of care. My commitment to providing quality care begins with a CGP but doesn't end there.  I am here to help you overcome life's hurdles, reinvent yourself, and find your voice. Rest assured, deciding where to attend your next group therapy session in Westchester County or the greater NY area has never been easier.
My approach is trauma informed and relational. That means the emphasis is on the healing power of relationships built. Emotions are attuned to; validation and respect are primary. This leads to strong and fulfilling relationships both inside and outside of the group.
My groups will never be larger than 9 members. You will have the opportunity to get your needs met and the cost is substantially lower than for individual therapy.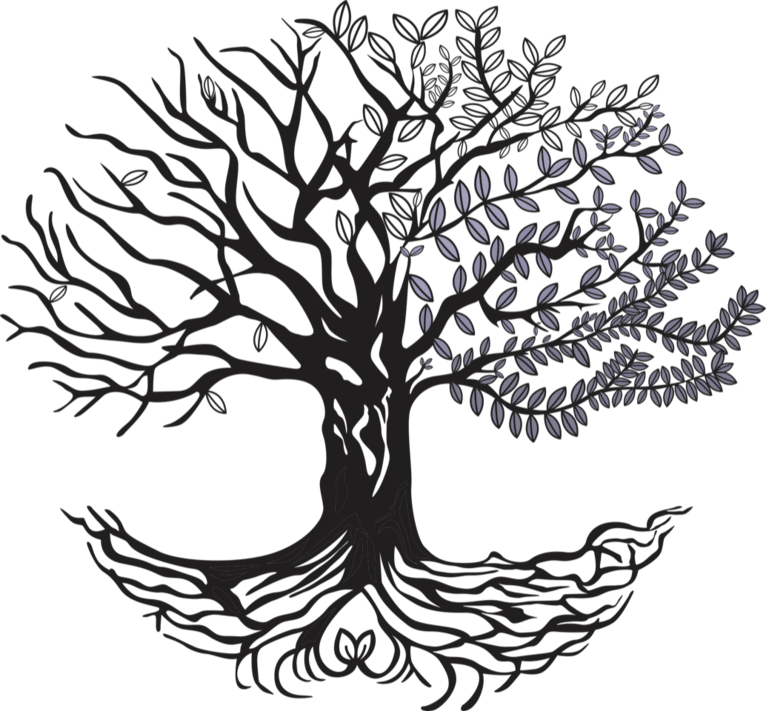 Quote from a patient:
"Group therapy has been a wonderful opportunity for healing, growth, and learning. I've felt truly seen, heard, and understood. I've learned more about myself and developed more compassion and awareness for myself, and others. The experience has been very insightful and supportive."
Schedule an Appointment Today
I'd love for you to get in touch!
Scheduling an appointment
only takes a few minutes and I'm available via
phone
and
email
as well. I know how tricky scheduling can be, which is why I've made it my duty to be available as often as possible. Therapy and assessment appointments can be made as little as one day in advance and DWI reports for court can be completed within a week. I know you've got a lot going on, but I'm here to help you take the next step and reach your lifelong goals.