DWI Services and Assessments In Westchester County
Serving New York State with expertise
At the office of Sandy Demopoulos, you are provided with professional expertise for DWI services including assessments in New York, Westchester County and White Plains. My goal is to provide you with quick assessments and a rapid report turnaround because your life gets put on hold after a DWI. You will receive a drug and alcohol assessment from a seasoned addiction professional and referral options to treatment if necessary.  One mistake does not make you an alcoholic or an addict.
What Is a DWI Assessment?
A DWI assessment is usually mandated by the court after you have been arrested for a DWI. If you can get the screening and assessment done before your first court date (the arraignment), you have a better chance not to be recommended to treatment. New York State judges can be very harsh with consequences for a DWI. For example, if you refuse the breathalyzer New York State finds you guilty automatically. However, sentencing is individualized. Your DWI assessment is carried out by a licensed and certified addiction professional in order to determine if you need treatment and the level of care required. A DWI assessment is essentially a consultation in which a therapist will go over your biopsychosocial history, the breathalyzer report from the incident, and ask you a series of questions pertaining to your relationship with drugs and alcohol. The purpose of a DWI assessment is to provide expertise to the court which informs the judge who is deciding your case. It will also help us to formulate a plan for successful recovery if one is needed.
About Sandy Demopoulos
My aim is to accurately assess your level of need if any, and see that you get the support you deserve. My services are available to all residents of New York State (remotely) with various therapy services, including DWI assessments. I am an experienced social worker specializing in addiction therapy. I am certified in the State of New York (OASAS) to administer DWI assessments.  Your case is handled wisely and sensitively, as you are a unique individual.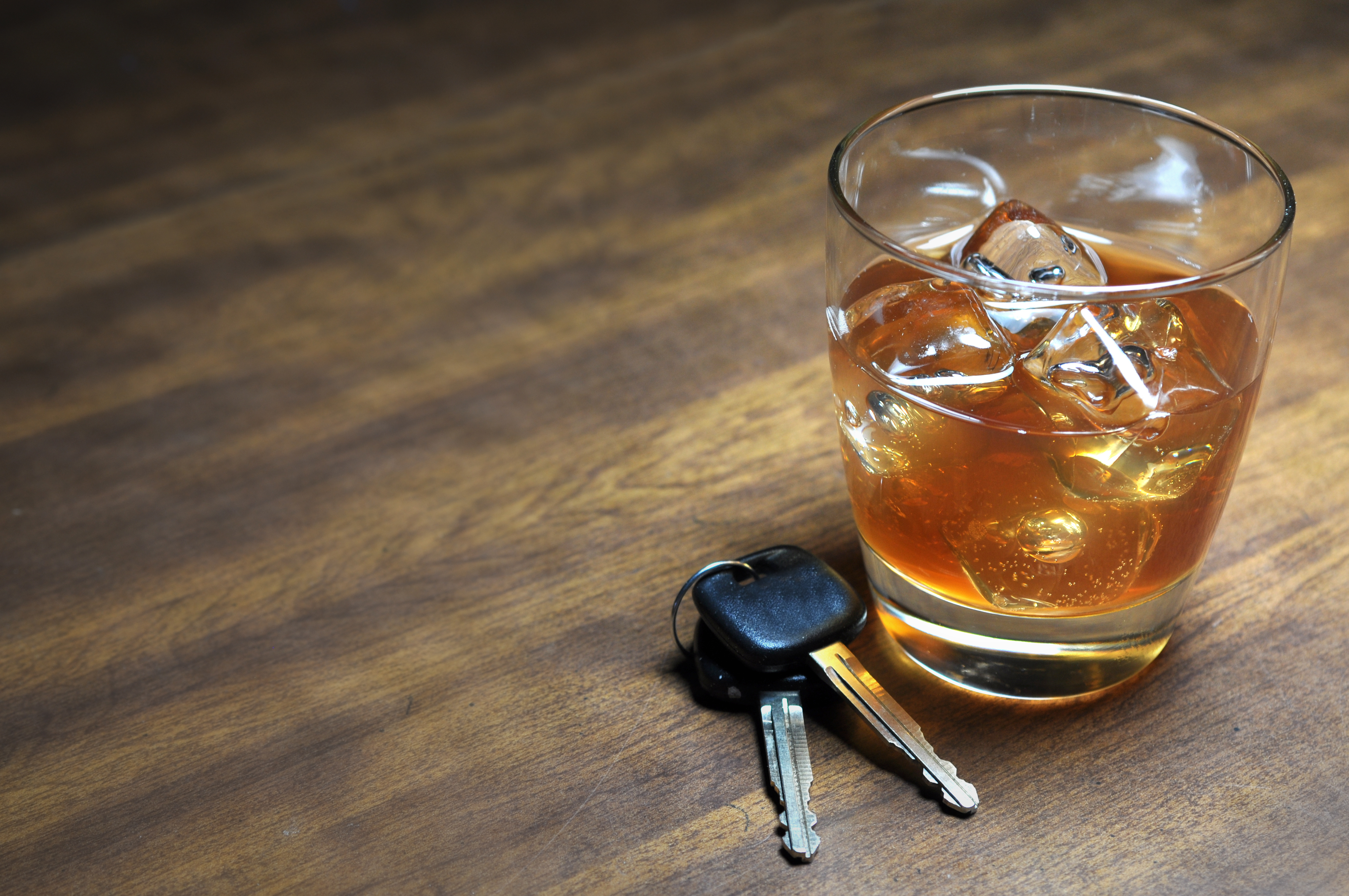 What to Expect From the DWI Assessment Process
After you have spoken to your lawyer and were told to get a DWI assessment, you may have some questions about the process. Whether you come into the office for an assessment or are seen virtually, be prepared for an hour-long, one-on-one session. We recommend that you arrive at the office 10-15 minutes before your scheduled assessment to fill out paperwork. In some cases, a second appointment may be required.
You will be asked to bring the following:
your original DWI citation,
blood alcohol content (BAC) breathalyzer report (if you know it)
driver's license or a picture of it
a form of payment.
The assessment will involve a series of questions to help to determine whether you have a substance use problem, and if so, the nature of the problem. You can expect to be asked about your relationship with your family, history of alcohol and substance use, current and previous medical condition, education history, employment background, mental health, leisure activities, driving record, arrest history, strengths, needs, abilities and, preferences.
Get Your DWI Assessment Fast
In many cases, you will not be allowed to get your driver's license reinstated until you have completed your DWI assessment and any necessary therapy. Or, you may not be allowed to resume work until you have completed the assessment process if you drive for a living. Getting the assessment completed as soon as possible is essential to getting your life back on track.
Contact Us for Your Assessment
You will be offered a quick turnaround on reports (usually 7 days) and scheduled for your assessment quickly (usually within 3 days). You can count on me for professional and attentive DWI assessment services in White Plains, NY, and throughout all of New York State. Schedule your assessment